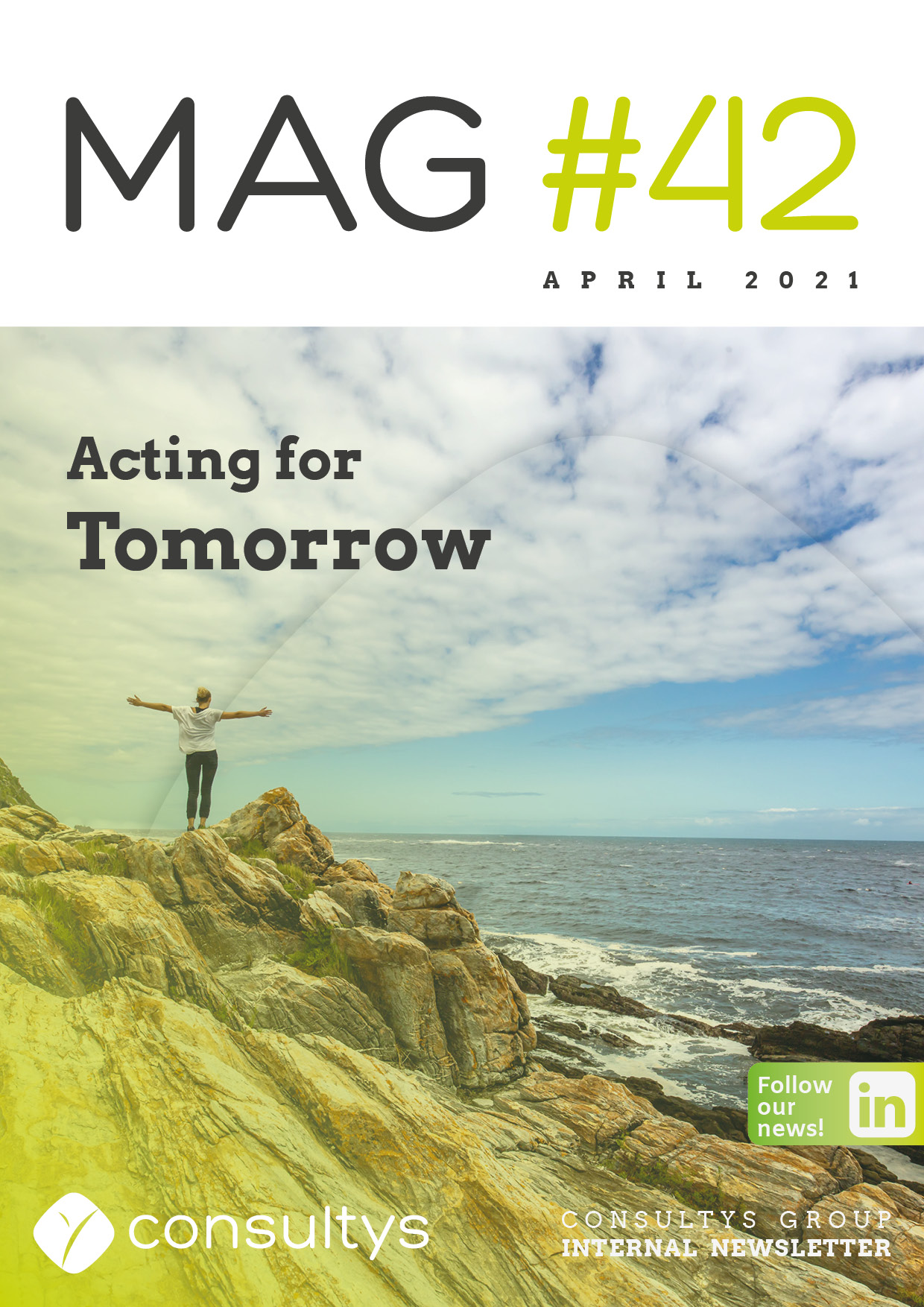 Something recovery
Whether they are economic, social, or health-related, crises are a systematic source of change and technological acceleration, often generating opportunities that one must know how to take. After spending over than a year in successive lockdowns, working from home, making personal commitments, and applying determination, it is obvious that our capacity for adaptation is high. This capacity is called resilience.
Is it a miracle? No, because we were all able to dig deep and work from home, sometimes in difficult conditions, in order to live up to the confidence that our clients placed in us.
Because we reinvented relationships between Consultys subsidiaries and the Vulcain group to meet the needs of clients, and regardless of their location, we pooled together and shared our skills. There were also temporary staff transfers, as part of adapting solutions to each client.
Because the context was an opportunity to push back walls and prospect in areas that had been overlooked: we have won 14 new client accounts over the past 12 months. MAG reflects on some of these remarkable collaborations, which are so encouraging!
With positive indicators confirming our development strategy, whilst we trust our capacity to support our clients' recovery and dynamics, we will be hiring new Business Managers in 2021 and are developing our activities in Eastern France. Our teams are growing, preparing for the future, and getting ready to face new challenges.
Take care of yourselves and enjoy the read!
Philippe Hoernel