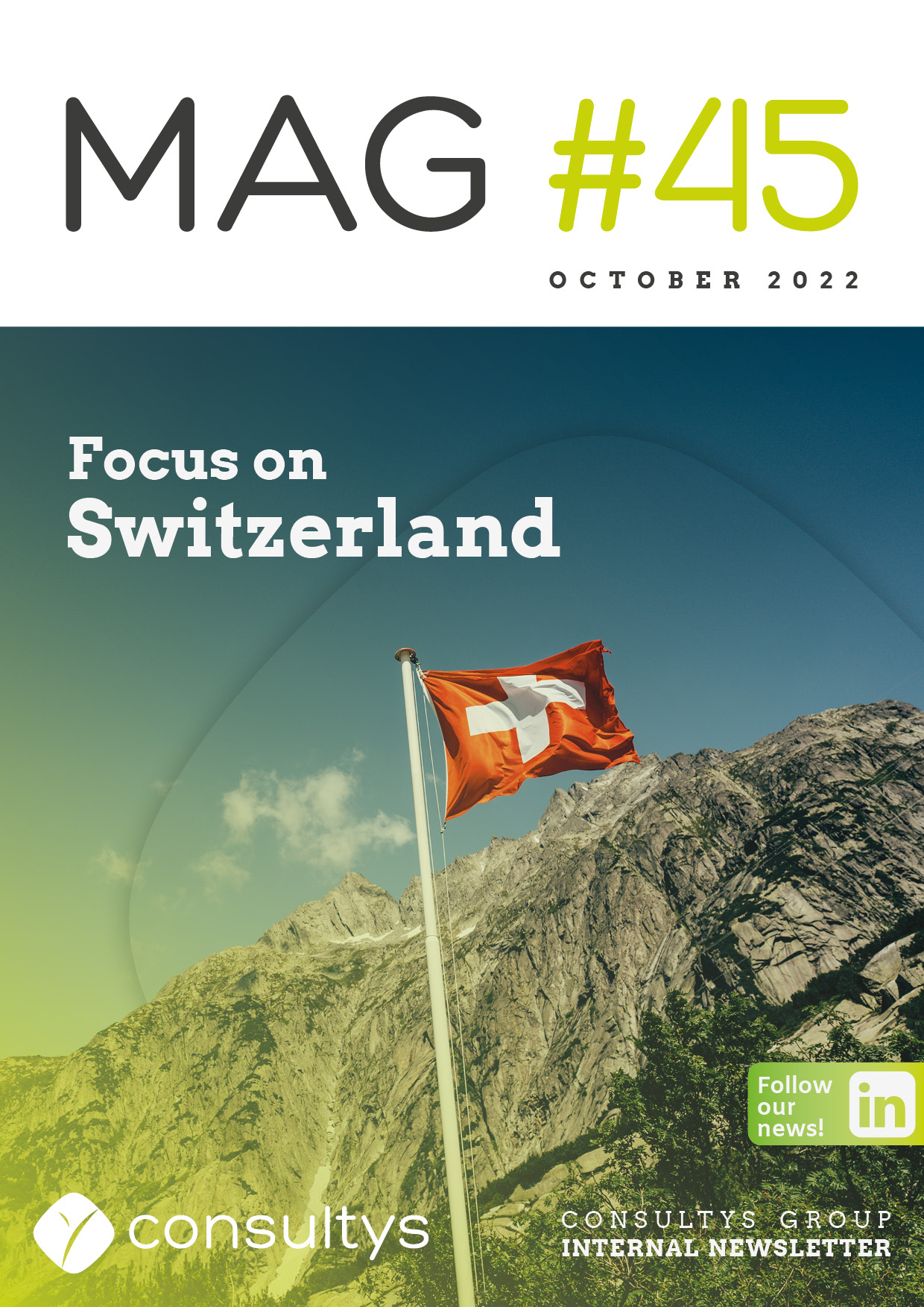 Always moving forward, action!
In line with our ambitious development plan, we are committed to rolling out actions to support our growth. After a very busy first semester, the forecasts for the end of the year are excellent – in a market that is changing dramatically, we are consolidating our leading position. We would like to point out several of the organisational levers of our strategic plan.
Responding to changing customer needs. The change and diversity of our customers' needs confirm the value of our position as an expert and provider of solutions in the Life Sciences sectors. Thanks to the complementary nature of the profiles and skills of our employees, we are perfectly placed to propose structured offers such as platform solutions, our coaching offer and our technical assistance support for high value-added subjects.
Developing efficient prospecting and diversifying our customer accounts. To reach this essential target, we are expanding our prospecting scope, both in terms of businesses and sectors (the cosmetics industry, in particular), but also our geographic scope. France's Eastern and Southern regions are actively prospected by two dedicated BMs and our historic subsidiaries are expanding their borders. Furthermore, our brand is transforming in Switzerland with the merger of several companies under the name Consultys Suisse, led by Laetitia (formerly of Consultys RA).
Solidly structuring our management. Both of the aforementioned targets cannot be achieved without a reliable and structured management policy. We are continuing our recruitment campaigns and are opening Team Leader positions, who provide a real point of contact and link between BMs, Consultants and the Customer. These new roles will strengthen the proximity to the field that has somewhat changed in recent years with different ways in which work is organised. At the same time, recruiting new Business Managers is essential to make our development ambitions a reality.
The plan is being rolled out, the investment and the energy of our teams are in place and the positive results achieved can allow us to look to the future with confidence.
Happy reading everyone!
Director General – Philippe Hoernel