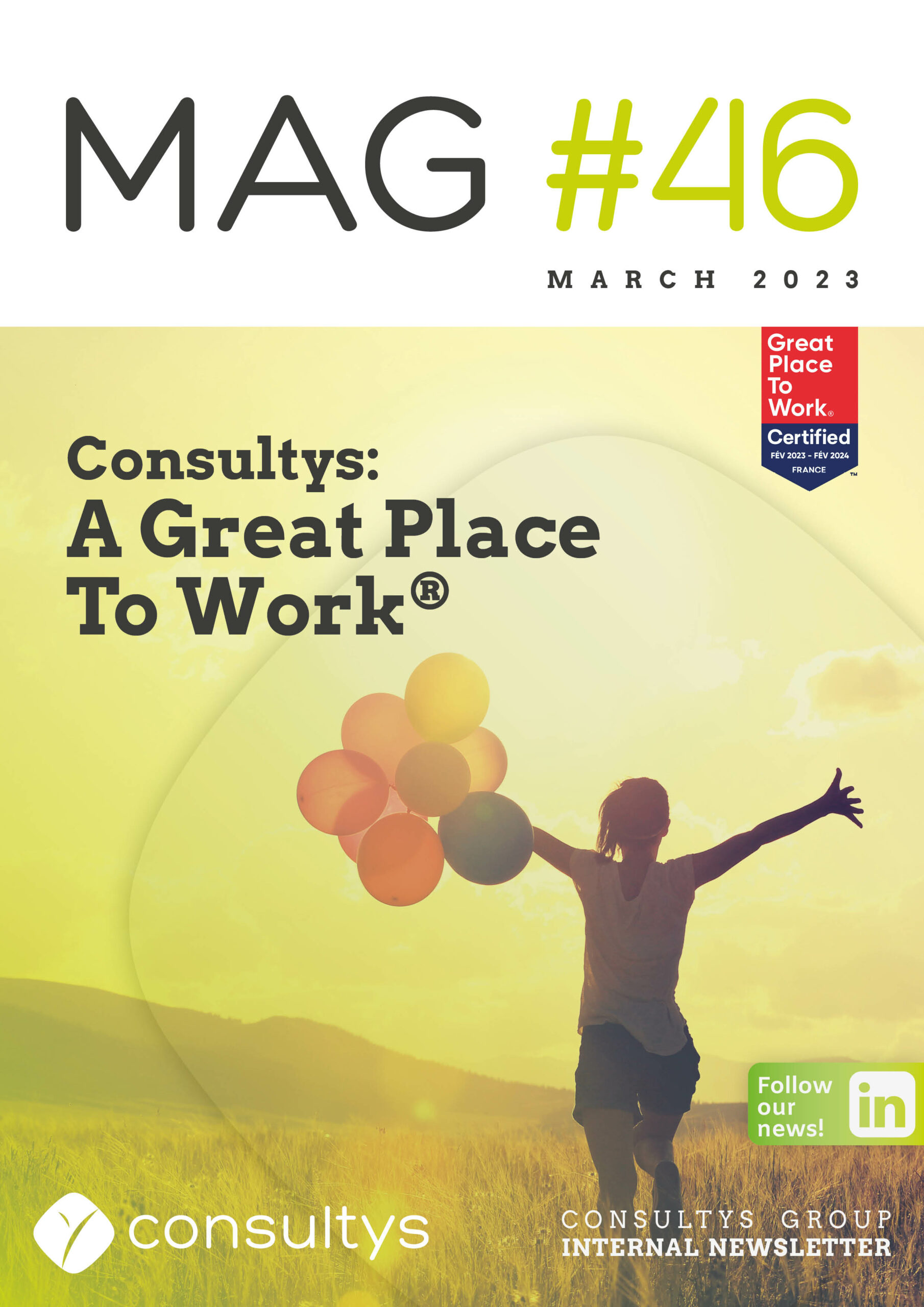 Confirming our success
The investment of our teams and the synergy that exists between the different departments has paid off! Just look at the evidence: our staff headcount grew by 20% in 2022, with no fewer than 187 recruitments in Europe. This is a very positive result, boosted by the decisive actions of our recruitment teams and our Business Managers, who have opened another 20 new customer accounts.
The diversification of our activities and customer accounts is part of our management roadmap, enabling us to strengthen our leading position in the Life Sciences market and to propose an even more extensive portfolio of projects to our teams. To support our ambitions and our development strategy, we are integrating new resources: 7 new BMs have joined us over the past few months or will be joining us shortly. We wish them much success in their positions!
To preserve the organisational proximity that is so important to our company culture and values, we are adding a new managerial line to our structure: Team Manager. More than 20 Team Managers are already at work, coordinating our activities in close collaboration with the BMs, in a more centralised manner. This role, which is likely to evolve in time, is already paying off!
This dynamism is already driving us into 2023, towards the many challenges ahead of us! We are very proud that our French and Belgian subsidiaries have been branded a Great Place To Work®. This certification is a good illustration of our ambitions. We are aware that we must now live up to the expectations of our partners and customers, by ensuring long life for what has made our group so successful!
Happy reading to one and all!
Founder – Philippe Hoernel